The deep ocean of the world wide web can be noisy for new content creators who are overwhelmed with questions like what platforms to use, what type of content to create, and which opportunity to grab to attain their marketing goals.
As a novice content creator, you may struggle to get people to notice your creations and, sometimes, even pay for them. The solution to all these things is to foster and grow an audience in your niche.
To do this, you need to connect with like-minded people interested in what you offer. You can easily grow your audience by applying your existing knowledge across various channels using specific strategies that may evolve as you progress.
Here's how your Cosmofeed's Super Profile can help you grow your audience as a content creator:
Understand Your Niche Well
Whether you're a freelancer or a brand, it is necessary for you to know what your venture is about and what you're looking to communicate to your audience. If you ever try to be a Mr. Know-it-all, things will be different for you.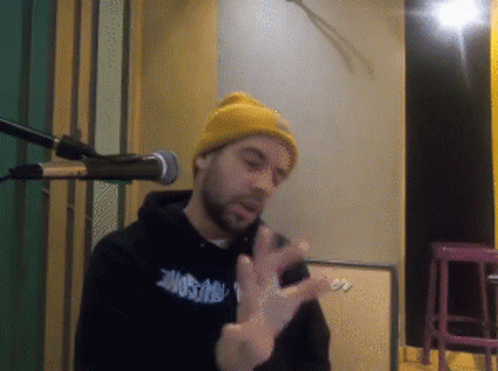 However, you can still be super-specific with your niche too. Instead, take some time to determine what your brand is about and its purpose. A great place to start is by forming a vision and mission statement for your brand.
Deploy Consistent, Quality Content
A sure-shot way to attract new audiences to your brand is to offer quality content consistently and gradually. It also helps you keep your existing audience engaged. You can stick to a publishing frequency that fits your schedule and stay consistent with it.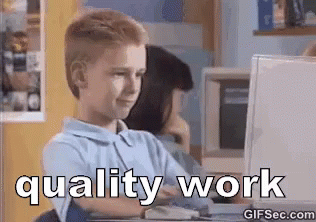 With a Cosmofeed super profile, it gets even easier to deploy your content strategically on your social profiles. You can highlight what matters most for you and your audience and tap into your audiences' deeper interests.
Initiate a Connection with Your Audience
Once you have ample quality content positioned and a pool of audience, even a smaller one, that interacts with your content, it's now time to take some action and connect with them. Now there can be a myriad of connections with your existing audience, and what's best depends entirely on you.
Depending on your niche and audience persona, you can explore creative ways to reach out to your audience and emotionally connect with them. Cosmofeed provides ample features and integrations that make interacting with your audience a breeze.
Leverage Your Omnichannel Presence
Wherever you have a social presence, no matter big or small, you should definitely use them to point toward your primary brand and enhance its reach, gain a more diverse set of audience, and expand your targeting campaigns.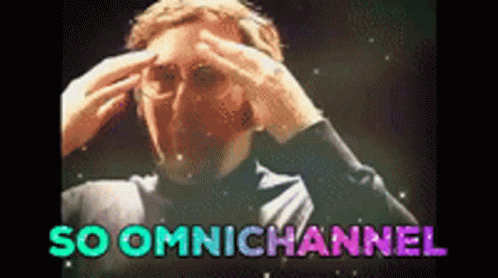 There's so much that you can do with your active presence on other platforms like Facebook, Twitter, Pinterest, and more. If you're feeling lost in all this, use Super Profile's social integrations feature to direct your audience from one social platform to another.
Make Yourself Easy to Find
You already know that the Internet is HUGE, and several other competitive people work in the same industry as you, for the same audience as yours, on the same platform, and even doing better than you at present.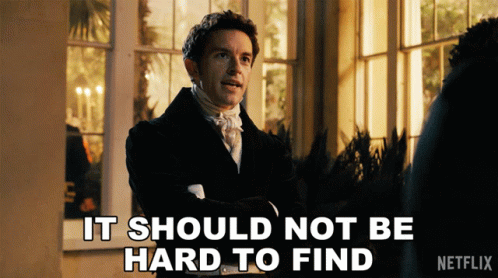 With so much competition targeting the same limited set of audiences, you need to make sure that you are easy to discover. Super Profile allows you to provide your audience access to all of your content on just a single link throughout your online presence.
Utilize User-Generated Content
There are two primary benefits of letting your audience make their voices heard – first, you get to know them better, and second, you can get content that's relevant to your cause straight from their own experiences and perspective.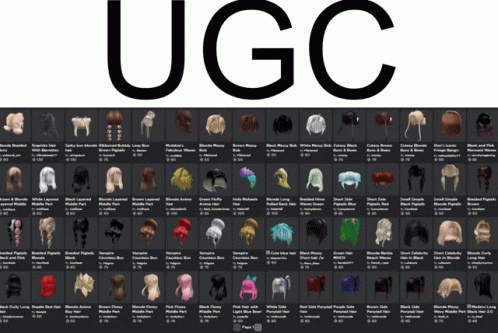 Making the most of your user-generated content is a great way to add a community-like feel to your social platforms. It also makes other people with similar interests want to get in, and with a tool like Cosmofeed, you can make sure that all this works chronologically.
Experiment with Different Content Formats
If you want to add some fun to the entire content creation process and make your work more enjoyable, you can experiment with several different content formats apart from your standard one. This also helps you increase your online presence and expand to other platforms.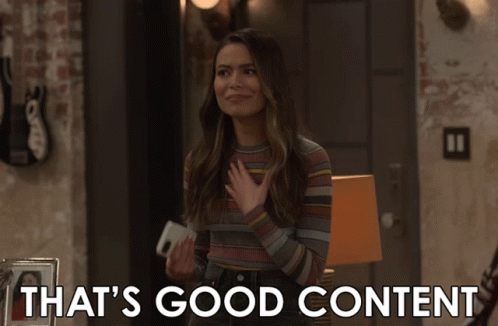 You can interconnect your entire community on several platforms through Cosmofeed. Whether you have a newsletter with excellent subscriptions coming in or your Instagram is working out for you, our platform helps you leverage your existing presence to kickstart your new ideas.
The Takeaway
In a nutshell, growing a community isn't just about churning out content on a mass scale but nurturing a social place where your audience feels heard. We hope you found the steps and methods to grow your audience online helpful.